Dr. Thomas Ouellette may use CBCT imaging to examine your teeth and mouth. Also known as cone beam imaging, this technology helps our dentist understand your oral health and provide you with more precise and effective treatments. To learn more about 3D cone beam imaging in Denver, Colorado, and make an appointment, call us today at 303-296-1402!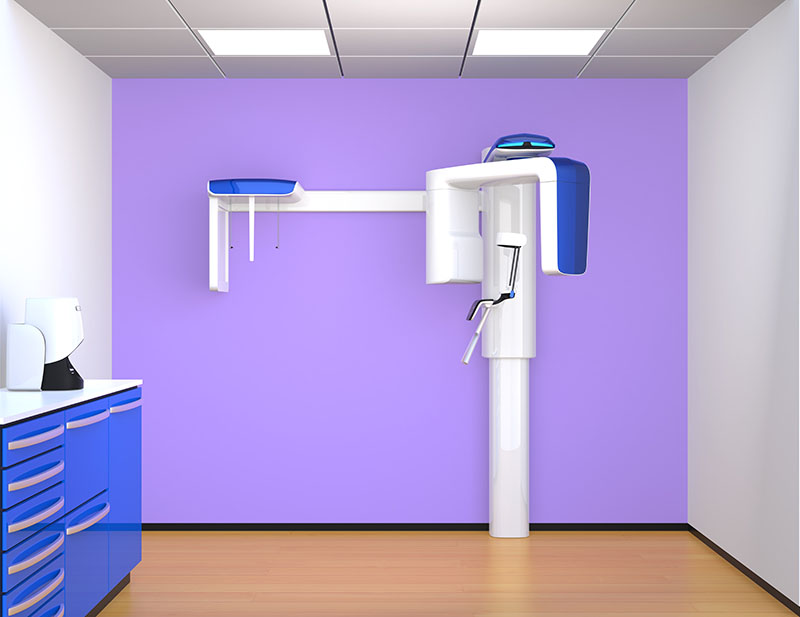 Cone beam imaging is a type of 3D technology that provides our dentist and team with a more comprehensive view of your teeth, mouth, jaw, neck, ears, nose and throat. It is a highly versatile technology, and our dentist may use it in a number of different diagnostic processes and treatments, including:
Planning dental implant placement
Evaluating the jaws and face
Viewing the head and neck as a comprehensive whole
Diagnosing tooth decay and other problems
Detecting endodontic problems
Planning root canal therapy or other endodontic treatment
Analyzing dental and facial trauma
Planning and tracking the progress of orthodontic care
Visualizing abnormal teeth
Assessing TMJ disorders
The images provided by this technology are significantly more detailed and comprehensive than those provided by standard digital X-rays. This allows our dentist to understand your exact needs and create treatment plans that can help you improve your oral health and function.
We welcome you to contact our team today if you have any questions about CBCT imaging or would like to schedule a consultation with our experienced dentist.