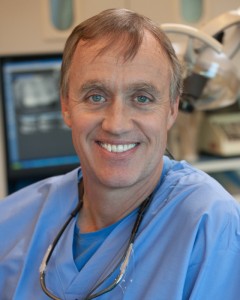 A native of New Hampshire, Dr. Thomas Ouellette is a 1991 graduate of the University of North Carolina School of Dentistry. He has distinguished himself in the field by coauthoring research articles and engaging in a variety of research projects designed to improve dental practice and technologies.
After receiving his dental degree, Dr. Ouellette completed a one-year residency at the VA Medical Center in Denver. He has extensive experience in prosthodontics (crowns, bridges, dentures and implants), restorative dentistry (fillings), endodontics (root canals), oral surgery (extractions), periodontics (gum disease) and pediatric dentistry. He was an associate in dental practices in Boulder and Broomfield, Colorado, and Nashua, New Hampshire, prior to assuming the dental practice of Dr. James McIntyre in 1996.
There have been incredible advances in dentistry recently, and Dr. Ouellette strives to stay abreast of these advancements through a commitment to continuing education. He incorporates into his practice the latest technologies available in both the diagnostic and the clinical treatment procedures, including digital radiography, in-office 3D scanning and CAD/CAM restoration fabrications. Dr. Ouellette has been voted as a Top Dentist in Denver by "5280" magazine each year since 2008.
Patients and his peers have given this honor for his comprehensive care philosophy, his clinical expertise, the professionalism of his team, and his desire to educate patients regarding their oral health and the options available to help patients achieve maximum satisfaction with their oral health.
Dr. Ouellette and his wife Clare have two sons, Erik and Andrew.
Meet Our Team
Our personable team members aid our dentist in Denver, Colorado, and work well together and treat our patients like family. Patients of all ages will enjoy visiting our friendly team for quality oral health care. Take a look at the biographies below if you would like to learn more about our team members. We also invite you to call us at 303-296-1402 to schedule an appointment!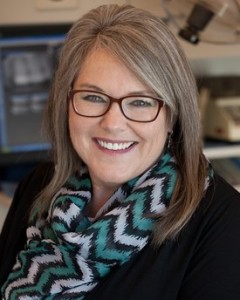 Sandy grew up on a horse and cattle ranch in southern Colorado and is still an avid horsewoman who previously shared her love of horses by providing equine therapeutic riding to developmentally and emotionally disabled adults and children. Sandy was also a registered dental hygienist and practiced for 16 years prior to assuming front office duties. Sandy practiced with Dr. Thomas Ouellette in 1992, prior to Dr. Ouellette assuming Dr. McIntyre's office. Sandy is married to Ben, and together, they have a daughter, Sabra, and a son and daughter-in-law, Jace and Jordan, who live in San Francisco. Jace played hockey with Dr. Ouellette's son, Erik, for two years in Boulder.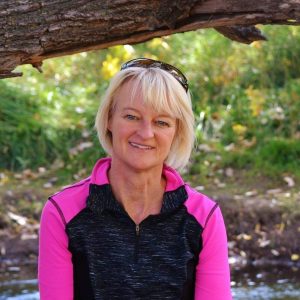 Andrea C.
Practice Co-Manager
Andrea is a native of San Francisco who has made Colorado her home since 1993. She brings over 28 years of experience in the field of dentistry, first working as a dental assistant and then applying those skills to become a front desk manager, a position that requires a broad understanding of dental office work flow and treatment planning methods. Andrea has a passion for nature and macro photography of natural subjects, plus spending time with her three rescue dogs, Fresca, Lucy and Skyy. Andrea also enjoys visiting her family members in Germany as often as she can.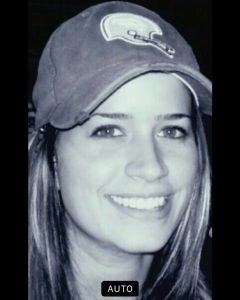 Jennifer N.
Dental Hygienist
Jennifer is a Colorado native who grew up in Englewood. She studied dental hygiene at the Community College of Denver and received a degree in applied sciences in 2016. Before she received her degree, she was a dental assistant for four years. In her free time, she enjoys spending most of her time hiking, biking, camping, working out, skiing, snowboarding, and playing soccer and flag football. She is the proud mom of Remy the cat, two turtles and four chickens.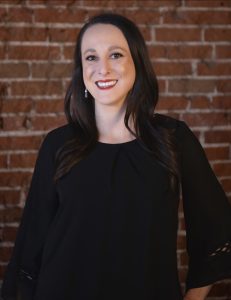 Nichole F.
Dental Hygienist
Nichole is a Colorado native who grew up in the Brighton area. She studied biology at Metropolitan State University, then studied dental hygiene at Concorde, where she received her degree in 2014. Nichole has been in dentistry since she was 17, and she has been in every role other than dentist. She also coaches new hygienists on advancing in their careers, helping them with growth and learning new, up-to-date skills. In her free time, she is an avid snowboarder in the winter and hiker/camper in the summer. She enjoys hockey games with her fiancé or just snuggling with her Bernedoodle, Misiu.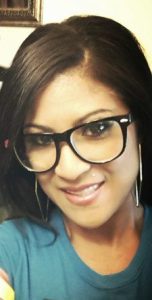 Bobbie O.
Dental Assistant
Bobbie is a Colorado native who enjoys much of what makes Colorado such a great place to live, including camping, fishing, and of course, football and rooting for the Broncos. Bobbie has been a dental assistant for over 10 years and enjoys helping patients achieve their restorative and cosmetic dental goals and the self-confidence those things bring. She currently lives in Thornton with her husband, Matt, her four children and two grandchildren. She dreams of someday vacationing in Bora Bora.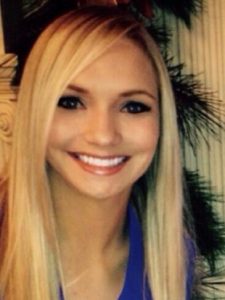 Monica (Moni) B.
Dental Assistant
Moni has been a dental assistant since 2005. Moni is from Walsh, Colorado, and lived and worked in Philadelphia and New York City before returning to Colorado to be closer to her family. She enjoys the excitement of downtown Denver living, exploring by bicycle and on foot with her friends everything our growing city has to offer, including concerts and the many perks of an urban lifestyle. Moni recently married her husband, Kurt.